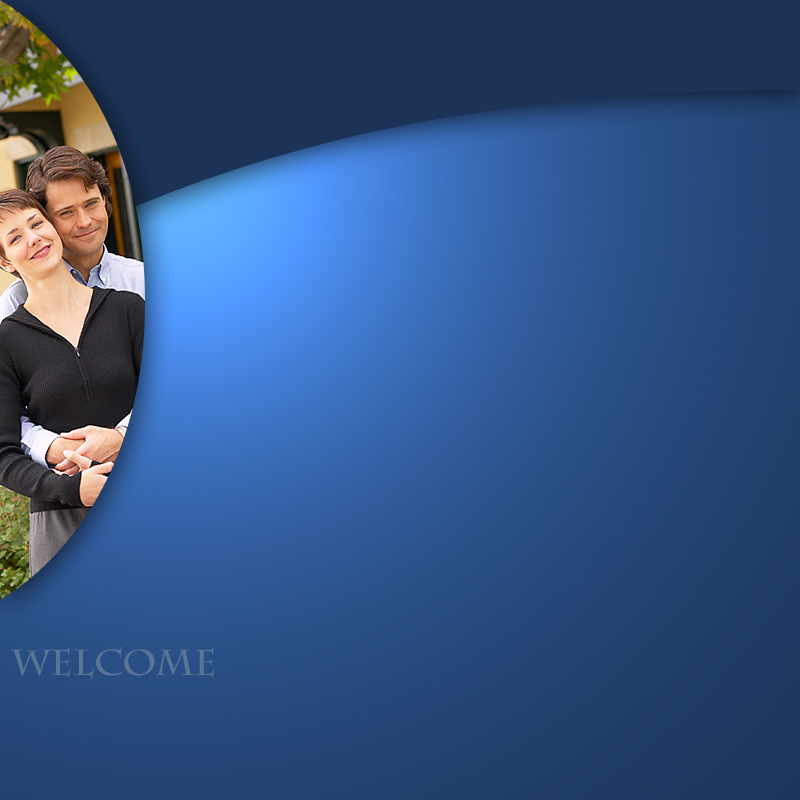 We turn your dreams into reality.


Since its inception, Trademark Realty has specialized in turning our customers' dreams into reality.  Whether you're new to town and need help navigating the area, or have lived here all your life and just need a change of scenery, we'll help you find exactly what you're looking for. Our knowledgeable agents will guide you step by step through the buying and selling process, answering all questions and going the extra mile.  We are here to serve you. 

You can trust our experience.

TRADEMARK REALTY

Innovative. Honest. Dependable.

Trademark Realty, LLC

      Ashlee Gary, Principal Broker

4222 Hardison Rd


       PO Box 556
Rockfield, KY 42274

  Bowling Green, KY 42102

P: (270) 779-7966

F: (270) 782-8841